Truetube
An award winning online video resource for teachers of RE, PSHE and Citizenship at KS3 & 4. Featuring hundreds of thought provoking short films made by young people for young peopleand covering a wide range of social and ethical issues. True tube is ideal for class discussion or approaching hard to teach topics in a unique and sensitiver manor. many films also feature lessons and assembly plans to support learners in developing their relevant skill, attitudes and understanding that will help them suceed in their studies, exams and everyday life.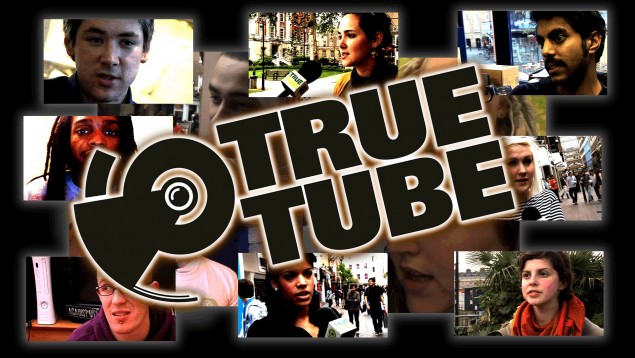 For more information, or to view any of these films, visit www.truetube.co.uk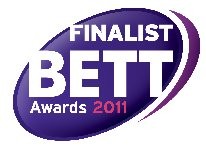 Sensitive topics no longer an issue. By watching TrueTube's films I've found that my students are suddenly willing to engage with the lesson, as they find they can relate to the people on the screen. Some of the topics covered in the citizenship/PSHE curriculum are difficult subjects to teach – they entail exploring issues students have either already been affected by, or may well do so in the future. However, by using other people's experiences as seen in the films, my students can be exposed to differing opinions and situations without entering the potential minefield of their own personal experiences. This works especially well for me if my own knowledge is a little out of date on a particular social issue – it can help to take away some of the responsibility of providing an answer to a complex question.
As with every online resource, e-safety is as important as ever in today's society and this is fortunately something that TrueTube takes very seriously. The site is fully pre-moderated and includes detailed house rules and safety tips for teachers, parents and students.
Clips can be downloaded and embedded into a learning platform for access elsewhere. This means you don't have to rely on an internet connection, and by having access to the website or the embedded clips via a learning platform, the students can watch clips again or explore topics further at their own convenience.
Students can also capture and upload their own video clips using a free edit suite and submit these to the site; however, we haven't as yet had the time to do this in class.
TrueTube is up to date and engaging; it encourages creativity and debate, and fairly importantly, is completely free. So the site really does challenge the myth that good resources come at a price. Of course, there are many video websites, but most of these have been extensively blocked across schools because of their unsuitable content. As such, I can't recommend them as a home resource or show them to groups of students.
Andrea Keightley, ICT and citizenship teacher at Montsaye Community College, Rothwell, Northamptonshire